ISO 27001:2013 updated for ISO 27002 – ISO 27002:2022 controls.
The number of controls was changed, some of controls were added or changed.
Changes in controls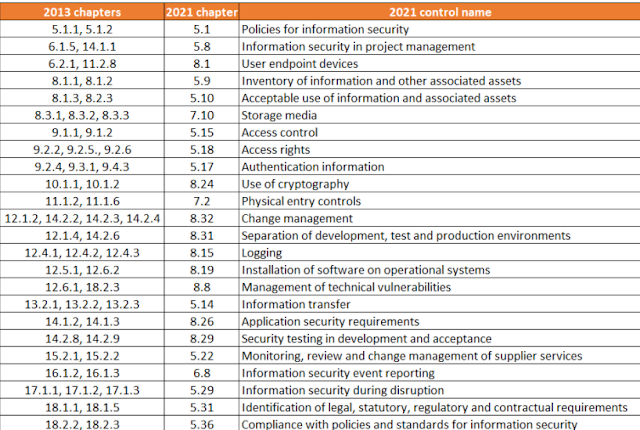 Summary table of controls
At the moment, ISO 27001:2013 and references in it remain relevant for application and certification. Including ISO 27002.
It is recommended to monitor the adoption status of ISO 27002:2022 for timely changes to processes and documentation, as well as the application of controls.